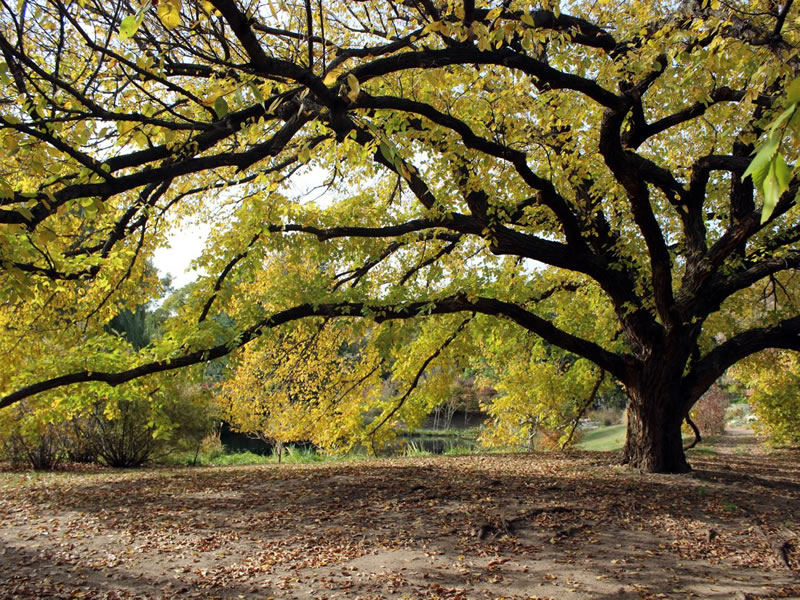 Arborist in Lawrenceville
Trees turn yards into wonderful landscapes. If you have trees on your yard, then keeping them in good, healthy shape will beautify your property, potentially provide fruits, and give shade during the summer. Maintain your trees by hiring an ISA-certified arborist in Lawrenceville from the time-tested experts at Southern Star Tree Service. You might also need to hire an arborist urgently if your tree is in a precarious position, especially before or after storms. Do not hesitate. Call Southern Star Tree Service now to speak with a friendly staff member and schedule your appointment or urgent dispatch. We are ready to help.
Hire An ISA-Certified Arborist
Arborists are experts in arboriculture, the cultivation, management, and study of trees, shrubs, vines, and other perennial woody plants. In a way, they are like "tree surgeons." They are hired to plant trees, assess the health of existing trees, diagnose particular tree diseases, and, if necessary, remove trees. Homeowners, business owners, corporations, and governments all hire arborists to keep the health and beauty of their trees in tiptop condition.
ISA-certified arborists are those who have demonstrated their expertise in the field by passing necessary cumulative exams by the International Society of Arboriculture, an international non-profit organization headquartered in Atlanta. Hiring an ISA-certified arborist from Southern Star Tree Service will give you the peace of mind you seek.
The Services We Provide
Most homeowners and property owners have heard of arborists but do not know what they do exactly. The ISA-certified Lawrenceville arborists at Southern Star Tree Service provide a line of services that benefit trees from their birth to their death. Our services include:
Fertilization
Planting and Layout Designs
Insect and Disease Control
Drought Mitigation
Stormwater & Retention Pond Management
Certified Lawrenceville Arborists
Get Your Free Price Estimate Now
We want you to stick to your budget as every responsible adult should. To aid you in this goal, we offer free price estimates. Call Southern Star Tree Service to consult with an expert and explain your situation and needs. A courteous representative can walk you through your options. We can even have an arborist in Lawrenceville out to your location to give you an in-person estimate. We even have coupons and discounts available on our website.
We Offer Emergency Tree Removal Services
Storms can leave your property in shambles and trees in precarious and dangerous positions. Trees can also grow into power lines and utility lines, risking serious damage and injury. When you have an emergency situation concerning your trees, you will want to hire an arborist in Lawrenceville as soon as possible. Searching the web for "certified arborists near me" is surely an option, but if you want time-tested, experienced service, then call Southern Star Tree Service.
Our emergency tree removal and tree trimming services are available to all residents in Lawrenceville at all hours of the day. Call Southern Star Tree Service now to speak with a live representative.