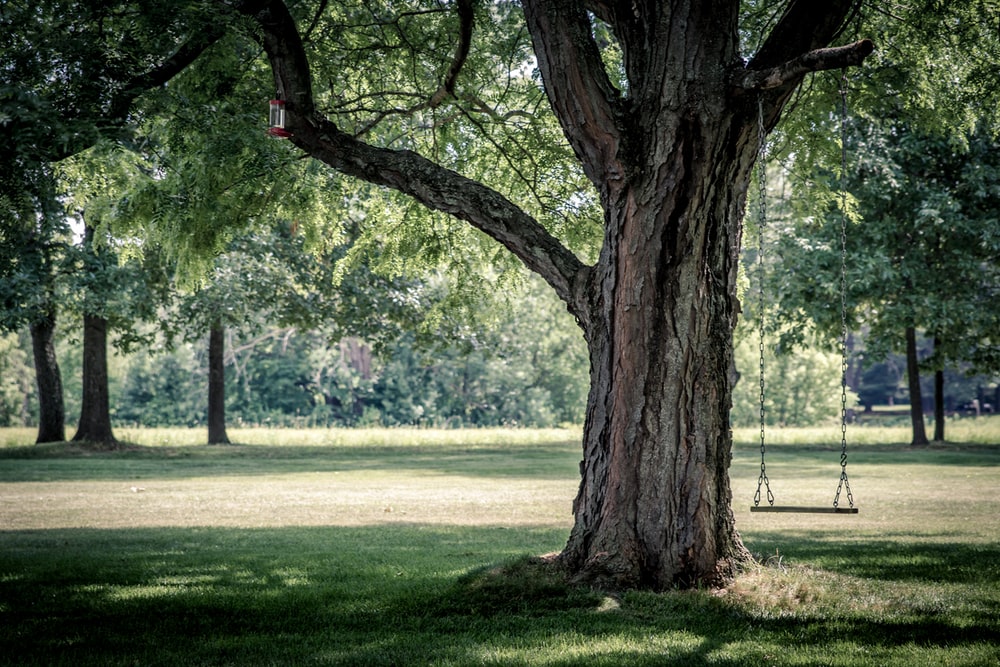 Arborist in Lilburn
If you want professional grade landscaping, then you must have an arborist on the team. Arborists are professionals in the practice of arboriculture: the study of trees and other perennial woody plants such as hedges and bushes. If you are a homeowner or business owner in Lilburn, then you can hire an ISA-certified arborist in Lilburn from your local professionals at Southern Star Tree Service. We have over 40 years of cumulative experience and are thrilled to be available in all areas of Lilburn. Don't waste another minute searching the web for "certified arborists near me." Our live representatives are on standby to take your call and get started on scheduling your flexible appointment.
The Value of Your Trees
Trees are beautiful fixtures that can even be qualified as valuable assets, but they are also living organisms with a growth cycle. They also have threats to their development. Without proper care and diet, a majestic maple tree can turn into nothing more than rotten wood taking up valuable space on your property. With the help of an arborist from Southern Star Tree Service, however, that majestic maple tree can add significant monetary and artistic value to your property.
What Is an Arborist?
You would be forgiven for not knowing what an arborist is. An arborist is an expert in the field of arboriculture, the science of cultivating, caring for, and maintaining trees, shrubs, and other perennial woody plants. Just as a doctor cares for us humans, an arborist cares for plant-life. In fact, arborists are even sometimes called "tree surgeons."
Arborists are educated and trained to detect malnutrition, disease, and degeneration among trees. Once they have diagnosed the tree, they treat it by using sophisticated techniques, products, and technology. They even have the expertise to safely remove trees as a last resort. In short, arborists will have your trees looking vibrant and healthy!
Certified Arborists in Lilburn
Why Hire A Certified Arborist?
The International Society of Arboriculture is a global, non-profit organization headquartered in Atlanta. The ISA certifies top arborists once they have proven their understanding of advanced arboriculture techniques and topics by passing required exams. And ISA-Certified arborists don't stop improving. They are required to take continuing education courses to keep their knowledge fresh. If you want extra attention for your trees, then we recommend you hire an ISA-certified arborist.
The Lilburn arborists at Southern Star Tree Service are also prepared with sophisticated equipment and technology. This is how we guarantee quick and quality service. Don't settle for mediocrity. Put your landscape and yard in the hands of professionals by calling Southern Star Tree Service.
We Go Above and Beyond
When you schedule an arborist appointment from Southern Star Tree Service, you can expect a crew that will keep their eye out for irregularities. Our team will not just deal with the issue at hand but will also look for other issues or problems that only expert eyes may notice. So, give us a call to schedule an appointment with an arborist in Lilburn today. We are excited to take your call.