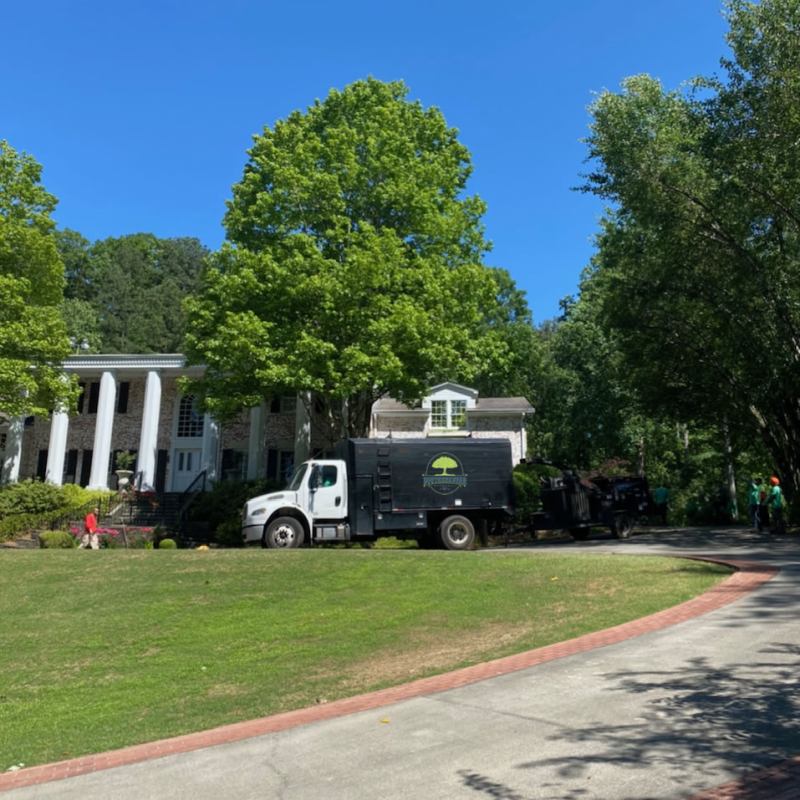 Does Homeowners Insurance Cover Tree Damage?
Trees have a lot of benefits and enhance the aesthetics of your home. However, they can become a homeowner's worst enemy, especially if they don't receive proper care and maintenance. That's where Southern Star Tree comes in as your reputable and reliable tree service provider. If you live in an area that experiences regular storms, hurricanes, or other environmental hazards, you can incur significant tree damage. The last thing you want is a limb, brunch, or entire tree coming down on your property.
Before hiring a professional tree care company, it is important to consult your coverage provider to see if you are covered in case of tree damage. The reality is that homeowners' insurance coverage varies, and it is crucial to inquire if it extends to tree damage. Septic Connection works with your coverage provider to help reduce the cost of repairs and replacements, providing peace of mind.
What Does Homeowners Insurance Cover?
It is important to realize that every policy is different, and most policies usually cover damage caused by storms, fire, and vandalism. Aside from building damage, homeowners' insurance also covers damage to outbuildings and structures like garages, sheds, fences, etc. Insurance can also extend to cover debris cleanup, but only when damage to structures and buildings. However, it depends on the circumstances when it comes to tree damage. A reputable tree care company can help you identify what is covered to ensure you get quality services at a subsidized cost.
How Can Trees Damage Your Property?
Whether it's a fallen tree or dead branches, the damage can be quite pronounced, damaging your premises' roofs, fences, sheds, and other structures. Tree damage is caused by several factors, ranging from delayed maintenance to extreme weather conditions. Diseases are also a common cause of tree damage, which render your trees weak and susceptible to damage.
Insurance doesn't cover trees that have fallen because of rot, and that's why maintenance is important. Scheduling routine maintenance with a professional tree care company goes a long way in preventing tree damage. Our experts have extensive knowledge, and specialized equipment needed to get the job done before your Tree's health is compromised.
Whose Tree is it Anywhere?
While trees in your own home are usually the cause of damage, sometimes your neighbour's trees can be the cause of the problem. The Tree's ownership is usually determined by the property in which it stands, and if the tree falls and causes damage to your property, it is no longer your problem. If your tree fell because of a natural event, your insurance can cover it, but rot or neglect is something you need to follow up with your neighbor's insurance.
If you have incurred tree damage, these are some things to consider to ensure you get a good deal. Contact us today at Southern Star Tree, and schedule an appointment with the experts. We guarantee nothing but exceptional tree services at a competitive market price.