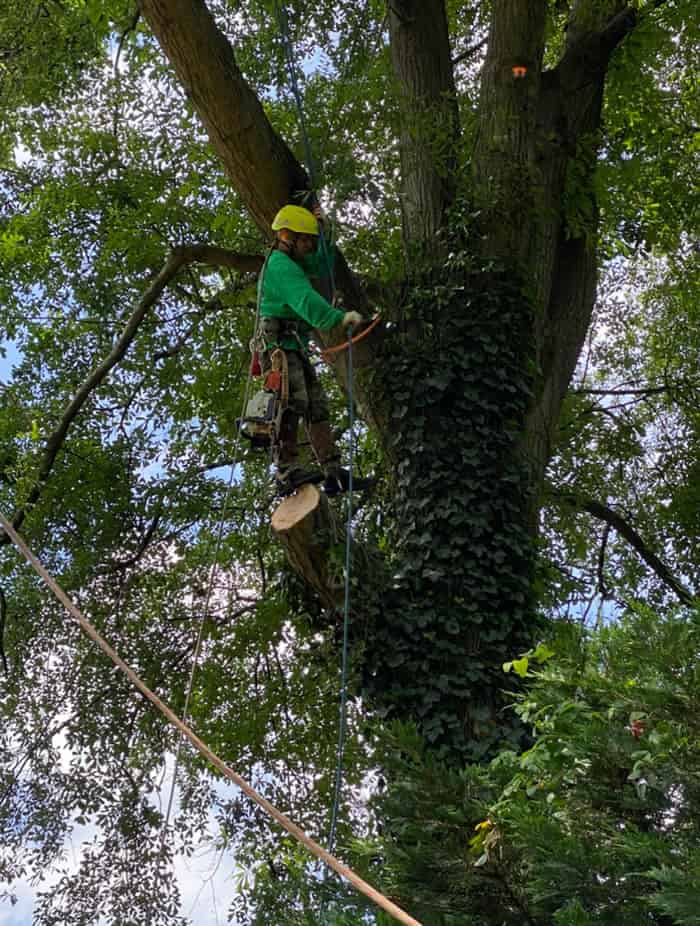 How to Find a Reliable Tree Company
Trees are marvelous fixtures that provide utility and aesthetics. They provide shade and even fruits. Healthy and symmetric trees are appealing to the die, catching the attention of potential home and property buyers. If you have a large parcel of land and have trees in it, then you surely want proper and professional tree service to keep that property in shape.
However, finding a reliable tree company can be difficult. You do not want to put your valuable property in the hands of novices. If you want to find a professional and reliable tree service company like Southern Star Tree, then consider the following tips.
Searching the Web
In the age of information, a ton of data is literally in your hands. A quick search for "tree service near me" or "tree service company" is a great first step. But don't jump on the first option you see. Do your due diligence and investigate each company. This can take some time, but it is worth it in the long-term. Spending time searching for a reliable and trustworthy tree removal company is an investment in your property's future. Find about five companies and continue to the following step below.
ISA Certified Arborists
The International Society of Arboriculture, ISA, is an international non-profit organization that serves the tree care industry as a credentialing organization. With 22,000 members and 31,000 ISA-certified tree care professionals throughout North America, Asia, Australia, Europe, New Zealand, and South America, the ISA is a leader in the arboriculture community.
When you look for a tree service company, be sure to ask about ISA certification. ISA certified arborists like those at Southern Star Tree have the knowledge, experience, and certification to provide exceptional tree service. They are able to detect issues with trees, plants, and shrubs that the average eye might overlook or not understand. Hire an ISA certified arborist to give yourself a peace of mind.
Check Their Reviews
Don't just listen to the tree service company. It goes without saying that most companies will be bias when describing their business. See what the customers say about the company by checking online reviews or ask friends and neighbors about such companies. Southern Star Tree Service is proud to have plenty of positive reviews.
We appreciate positive feedback so that we can continue our strengths and strengthen our weaknesses. If you have any questions or concerns, you can call Southern Star Tree and speak to a friendly professional or certified arborist. We look forward to taking your call.
Give the Professionals A Call
What better way to understand the quality of a company than calling them and seeing the business for yourself? Give the professionals a call to get quality service. Calling novice or non-established arborists can be risky. Remember, you are responsible for any damage that your tree causes. Fallen trees that could have been supported will cause damage that your insurance policy will likely not accept your claim. Put your faith in the experts and consider calling Southern Star Tree to experience our incomparable customer service.