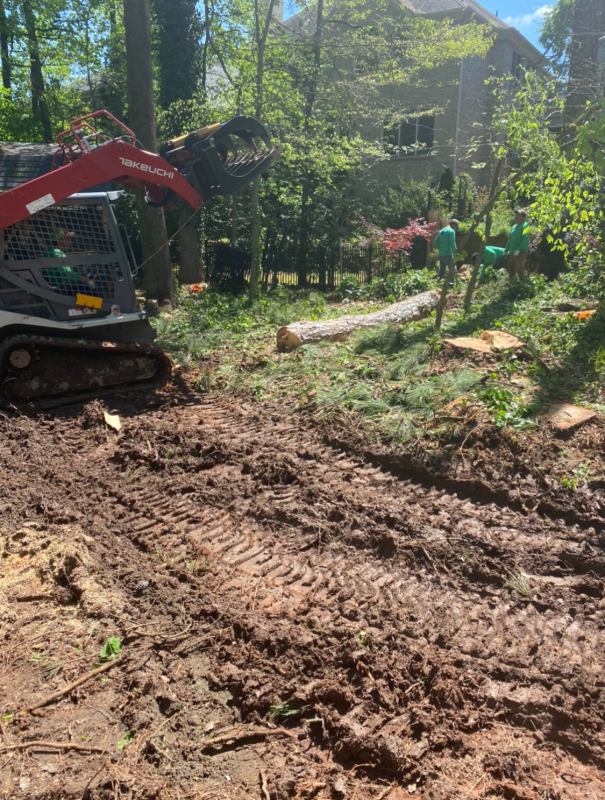 How to Prevent Tree Damage From Wind and Storms
We all know that snow, ice as well as frost are big problems for trees in winter. Nevertheless, property owners need to keep their trees healthy, beautiful, and safe in fall, summer and spring. A wind and storm can cause major damage to the trees in your courtyard. And of course, you need to do something about this. To make sure that your trees are not in danger of being during the next summer storm. Southern Star Tree arborists can assist you to choose a method of protection that will keep your trees free from storm damage. Here are some of the ways to protect your trees and prevent them from possible storm damage.
Inspect Trees for Weakness in the Spring
If your trees have been weakened by disease or pests, they will be much more susceptible to splitting and cracking during an extreme weather event. Therefore, it is essential to early identify vulnerable trees so that you can take suitable measures to prevent damage. Our tree care company offers tree assessment services including tree inspection from its roots to its foliage. Moreover, Arborists will give you recommendations on how to treat your diseased trees and how to prevent the infestation from spreading to other trees on your property.
Prune Trees to Maintain a Healthy Shape
If your tree has some structural defects such as a disproportionately large crown or multiple leads, then it can suffer damage when there are high winds than a properly maintained and shaped tree. With that, pruning your trees regularly is very important to prevent them from storm damage.
Other than removing potentially hazardous branches, when you prune your trees, will promote their overall health. Shaping techniques including structural pruning and crown thinning help to ensure your tree's structural integrity. Thinning is another pruning technique that can be used to decrease the tree canopy's size and increase the airflow on the branches. This will help to prevent branches to snap during high winds. Generally, pruning trees makes them more resilient against extreme weather.
Reinforce Vulnerable Trees in Advance
If a tree is weakened by previous storm damage, infestation, or disease, it may require intervention by a tree service arborist to reinforce its structural integrity and protect it from severe weather. The commonly used techniques for this purpose are bracing and cabling. Cabling comprises installing straps and rods between major branches in the tree's canopy to protect it from strong wind. This procedure can be combined with bracing which involves the use of steel rods to reinforce a split or cracked truck. These techniques can likewise assist heal of damaged trees after a storm.
Storm and Disaster Services
If your trees are damaged during an intense weather event, tree care company can access the situation and take the necessary steps to help them recover. In addition to that, you will benefit from clean-up services that they offer to remove hazardous or damaged still attached to the tree and remove fallen branches
Protecting your trees from wind and storms is a serious job that requires special skills, experience, and knowledge as well as the right type of equipment and tools. Southern Star Tree is happy to provide cost-effective solutions for your tree care needs. For more information about our tree services in Lawrenceville, GA, contact us today.