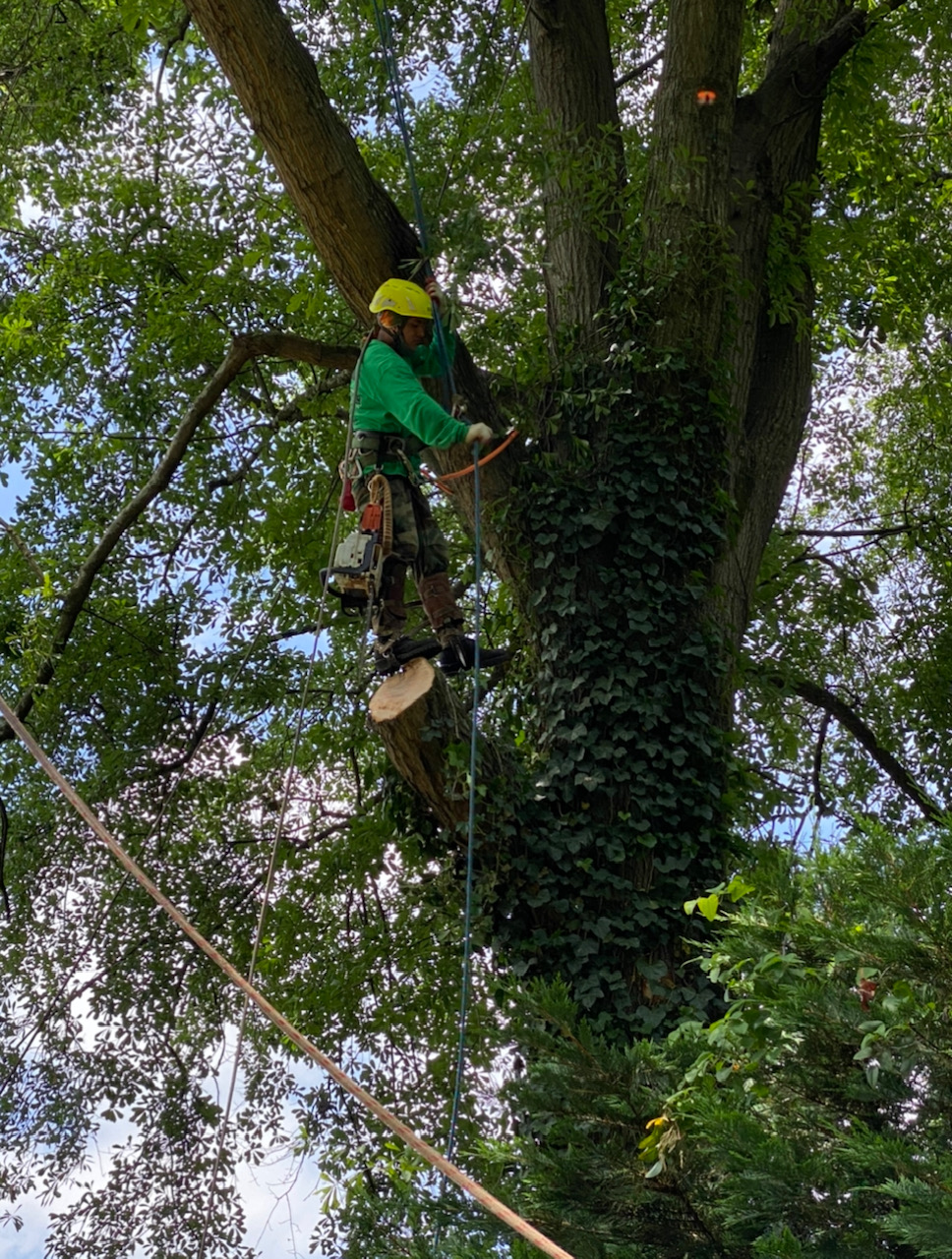 Why Do Trees Need Proper Pruning?
Tree pruning is a vital tree maintenance service that differentiates your shrub or tree from one that grows wild. At Southern Star Tree, we believe that tree pruning plays an essential role in improving the health and aesthetics of plants in your backyard. There are a lot of benefits to hiring an experienced tree care company for maintenance since they possess the knowledge and expertise needed, not to mention state-of-the-art tools and equipment. A wild, unkempt yard not only affects the value of your property but also poses safety risks. Here are some of the reasons why you should consider hiring a tree service company for pruning and another maintenance service.
Dead Branches Hinder the Growth of Healthy Branches
This is a common problem that our experts have encountered from time to time and can lead to significant damage to the tree and surrounding structures. If you detect sickly or droopy branches on your trees, it means you are due for maintenance, and that's where Southern Star Tree comes in as your go-to tree pruning service provider. While most homeowners like taking matters into their own hands, if you lack the skill or tools for the job, you risk compromising the health of your trees. We assess the affected areas to ensure that pruning is done effectively and efficiently, encouraging new branches to grow and strengthening the roots.
Prevention and Treatment of Disease
Tree diseases usually spread from a single affected part to other healthy parts, resulting in severe tree damage. Pruning these branches snot only prevents the disease from spreading but exposes other branches to sunlight and better air circulation. The experts from a reputable and reliable tree care company have the knowledge and skills to check for fungi, diseases, and other types of decay before it causes irreversible damage.
Encourage Fruit Production
If you have fruit trees on your property, you must maintain routine maintenance and care for healthy growth. Pruning allows you to get rid of any dead or diseased branches hindering tree and fruit growth. Pruning encourages the growth of spurs, which are essential for the following year's yields. Fruit trees require quality care, and Southern Star Tree is the right tree care company to ensure you maintain healthy trees.
Dead and Overgrown Branches Pose a Huge Risk
Since most trees are found near homes, various outdoor structures, utility lines, and children's play areas, failure to prune them can lead to severe damage and injuries. Dead or overgrown branches can easily be blown away during a storm or windy weather. The professionals at Southern Star Tree are well-equipped and trained to get the job done without compromising quality.
There are numerous benefits to pruning trees on your property, and a tree care company can help you maintain a safe and appealing yard. Leverage our extensive industry experience and expertise regarding pruning and other maintenance services. Contact us today and schedule an appointment with our team to enjoy top-notch tree service.