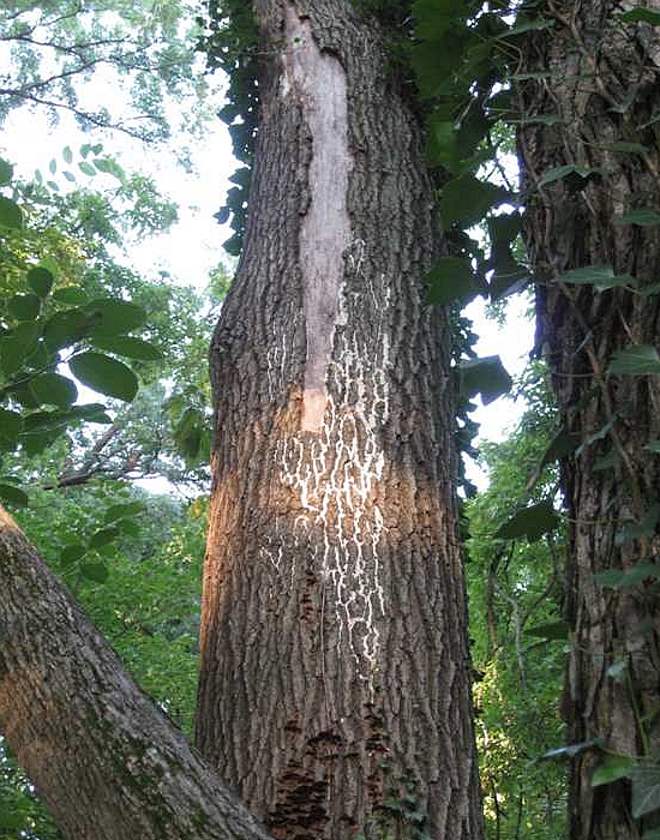 Common Questions About Tree Diseases
The trees on your property are so much more than something beautiful to look at – they provide privacy, color, and most importantly, oxygen to our world! As a homeowner, it is your job to properly care for the trees on your property, whether that be through tree service or tree removal. If you're looking for some advice from a tree company, Southern Star Tree has you covered!
As arborists, it is our job to help people properly care for their trees through both tree service and educational services. One of the main parts of our job is to help you determine if your tree is diseased so we can find a solution to help it out. Believe it or not, your trees having diseases can actually put you and your family's health at risk. Once people hear that, they start asking hundreds of questions about their trees and how to properly care for them, so the Southern Star Tree figured we would answer all your FAQ! Let's get into it…
Answering Your FAQ About Tree Diseases
What are the signs that my tree is diseased?
The answer to this question is tricky – sometimes you can see that a tree is diseased, but sometimes the symptoms aren't so visible. If your tree is losing leaves during the fall, that's normal to you and you probably don't think too much of it, right? But, if your leaves start falling off too early, that could be a sign that you need tree service from Southern Star Tree. Another sign is damage to your tree trunk when there is much around your tree to cause the damage.
What are the risks of a diseased tree?
If you worked with the Southern Star Tree team and determined you do have a diseased tree, there are some options. As stated before, a diseased tree can cause health issues to you and your family, so one of the most recommended options is tree removal. A diseased tree is much weaker than a healthy tree is, meaning it is much more susceptible to losing branches or falling completely. Even the smallest of branches can cause major issues to your home, or your family.
How should I care for my tree?
When it comes to providing proper care to your diseased tree, we already stated that tree removal is our recommended option. But, that isn't the only option. Southern star Tree can come and help you diagnose your tree and find a solution to bring it back to life. We know how special trees can be to you and your home, so we will do what we can to save your tree!
Are you looking for a tree company to help you diagnose and treat a diseased tree? Did you notice signs of disease in your trees and you need tree removal services in Sandy Springs, GA? Are you looking for reliable tree service to help bring your trees back to life? Call Southern Star Tree to learn more!