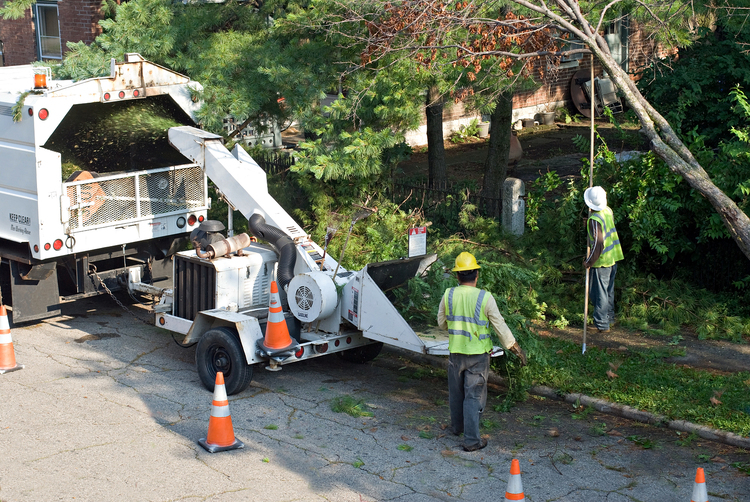 Reasons to Hire a Tree Professional for Tree Trimming in Atlanta
Trees are an essential part of the environment and play a vital role in making our yards relaxing and aesthetically pleasing. As the world advocates for greener solutions and alternatives, most property and homeowners are planting all kinds of trees in their yards. The different sizes and shapes of trees require maintenance and proper care, and that's where we come in. As the leading tree service company, Southern Star Tree provides a range of tree services and maintenance, such as tree trimming and many more. All these are geared towards improving the appeal of your yard and increasing the safety of your loved ones. Here are several reasons you should schedule regular tree maintenance from our team of professionals.
Professionals Know Trees
The internet provides a lot of information about tree maintenance, making it easy for people to take up tree trimming, pruning, and tree removal tasks. However, it's essential to contact an experienced and well-equipped professional to ensure that everything is done accordingly without causing further damage to the trees and the surrounding environment. Southern Star Tree ensures that you get top-notch services for a healthy tree.
When dealing with a diseased or sick tree in your yard, our experts have sufficient industry knowledge to diagnose and remedy it. Using cutting-edge technology, we use modern equipment for effective and efficient tree trimming without harming healthy parts of the tree for continued growth. Southern Star Tree can also help you keep an eye out for potential health issues affecting your trees through regular maintenance, which alleviates any risks.
Heighten fruit Production
Most people opt for fruit-bearing trees in their backyard, not just for the refreshing fruits but also for aesthetic value. Tree trimming can boost fruit production, especially if it's strategically done by a professional. Onboarding a tree service company allows you to leverage their expertise, especially in trimming a fruit-bearing tree to increase its yields.
The professionals at Southern Star Tree recommend trimming back branches before early winter to maximize the amount of light reaching the lower parts for increased growth. This also improves air circulation, which is vital for preventing diseases that affect fruit production.
Comprehensive Tree Removal
There are times that tree trimming can't salvage a damaged tree, and in such cases, you can rely on Southern Star Tree for quality tree removal. Using top-of-the-line industry equipment, we can safely cut and remove the fake tree with minimum damage to the surrounding. Our experts will take time to assess where utility lines are on your property so that you don't incur extra costs due to injury.
At Southern Star Tree, we have a dedicated team of experts who are ready to help you improve the aesthetics and structure of your tree. Our experience in the industry sets us apart from other tree service companies since we are focused on ensuring trees play a role in increasing your property value. Contact us today at Southern Star Tree and enjoy quality tree services at affordable rates for more information.