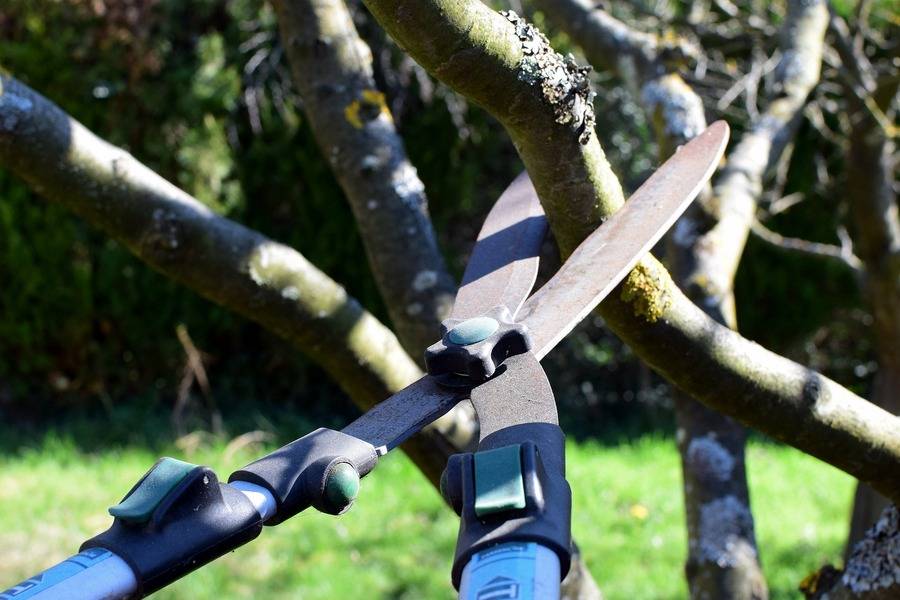 Can You Do Your Own Tree Pruning?
A handy approach to various home improvement projects is commendable, rewarding, and fulfilling. However, there are specific projects like Pruning that a professional tree care company should handle. Southern Star Tree understands the importance of yard care and uses standard-industry equipment to enhance safety and efficiency in any pruning job.
If you have a yard maintenance project lined up, hire a reputable tree service to handle complex activities like Pruning and trimming. Many things can go wrong during a DIY pruning project, hence the need to work with a professional. Here are potential risks associated with DIY tree pruning.
Injury
The primary concern in every tree-related project is safety. Pruning puts you at risk of injuries from falling branches or trees, especially if you don't have the tools and skills required. We have experience dealing with falling branches during Pruning and adhere to safety protocols to mitigate injuries during and after the job. As a DIYer, the last thing you want is a severe injury because of a heavy branch that falls in an unexpected direction.
Property Damage
Another downside to DIY pruning is property damage, usually accompanied by expensive repairs and replacements. Huge branches can damage your home, cars, fences, or your neighbor's property. As long as the tree's main trunk is on your property, you will be held liable for damages on neighboring properties. The best way to steer clear of such issues is by hiring a tree care company. We have certified arborists with extensive experience and expertise to maintain your trees without damaging property safely.
Tree Damage
There are many tree pruning techniques, and ill-informed DIYers can severely harm their trees using the wrong method. Some injuries increase susceptibility to infections and infestations, accelerating the rate of deterioration. To determine the ideal pruning method, we account for essential factors like tree type, season, and size.
While tree care may seem straightforward, it is not! The slightest miscalculation can cause severe injuries to you and your trees. When you work with a professional tree care company, you stand to gain many benefits:
Specialized Equipment
As mentioned, Pruning is a complex job that requires specialized equipment to execute the project safely and efficiently. However, most of these tools are not found in your local improvement store and are expensive to hire. Our arborists have access to the equipment needed to handle Pruning and trimming safely and efficiently.
Insurance
Tree pruning is a sophisticated project with many unknown variables that can lead to injuries or property damage. If you handle tree care independently, you risk covering the cost of these incidents from your pocket. Even with homeowners' insurance, DIY mishaps may not be covered. We ensure all our tree service technicians are insured, protecting you from the worst-case scenarios.
We can all agree that there are better ideas than DIY tree pruning. Contact us at Southern Star Tree and schedule a consultation with the experts. Enjoy top-notch tree services at pocket-friendly rates.