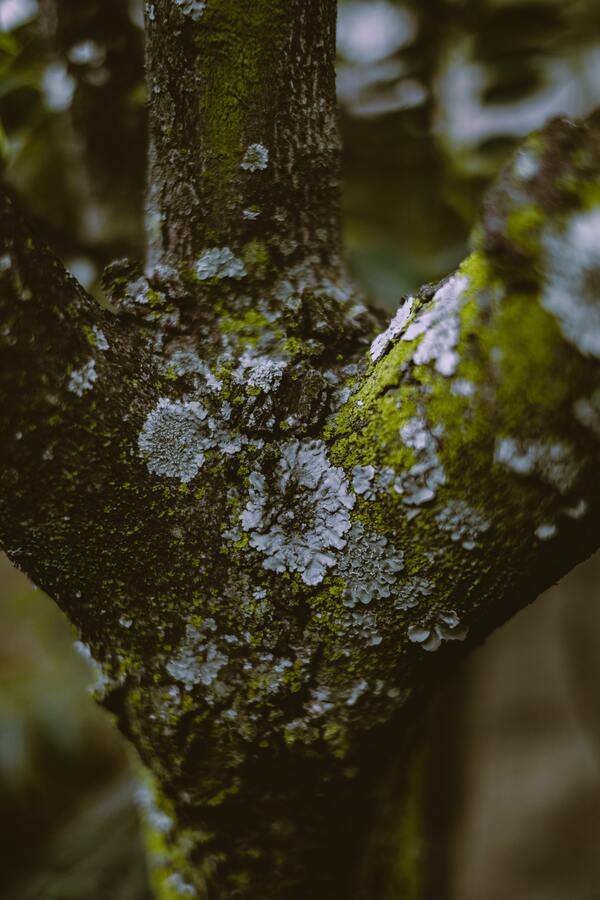 Should I Be Worry About Tree Fungus?
As a property owner, you are constantly looking for ways to improve your home's curb appeal and overall quality. This is achieved by planting trees and ensuring they get the care they deserve. Although trees appear strong and healthy, they are susceptible to a fungus that causes severe damage or death. Southern Star Tree is a professional tree care company with certified arborists ready to help you identify, diagnose, and address telltale signs of infection before the damage becomes more pronounced.
We use the most effective and safest tree fungus treatments to mitigate further deterioration and protect healthy trees in your backyard. Call a professional tree service to learn about viable healthcare options if you notice significant changes in tree size or shape, wilting foliage, and discolored bark.
How Trees Get Fungus
Various environmental factors, including climate and soil type, cause tree fungus. Excess moisture or poor soil drainage increases the trees' susceptibility to fungal infections, hence the need to schedule routine care and maintenance with a reputable tree care company. This allows us to assess your trees for signs of stress or weakness and recommend long-term solutions to guarantee optimal health and durability.
Common Types of Tree Fungus
Many fungi affect trees, such as powdery mildew, leaf spot, and Verticillium Wilt. These fungi make the trees sick and weak, disfigure and damage leaves, and infect a tree's vascular system. It can be challenging for inexperienced individuals to identify signs of fungal damage, not to mention narrow the type of fungi based on the type of tree. You can eliminate the guesswork by working with a tree care company. Leverage our extensive industry knowledge to protect trees and maintain a healthy landscape.
Preventing Fungus from Infecting Your Trees
The most effective way to prevent fungal growth and damage is to keep your trees strong and healthy. Property owners should schedule regular inspections with a tree service to ensure adequate care and maintenance throughout the year. Fungi thrive on wet surfaces, and planting trees near water bodies or constantly damp areas increases the risk of infection. If a tree gets infected, ensure it is treated as soon as possible by an experienced arborist.
Is Tree Fungus Harmful?
While fungal growth is not a significant course for concern in the initial stages, delaying treatment can weaken the structure and compromise the tree's health. An infected tree is also vulnerable to disease-causing organisms or insects because of its weakened immunity. In addition, infected branches can fall during a storm, raising safety concerns and severe tree damage. The most effective solution to avoid fungal damage is being vigilant with maintenance and hiring a tree service to ensure everything is in tip-top condition.
The best treatment for fungal infections is prevention. This entails proper irrigation and regular pruning, among other maintenance practices, to boost health. Regarding tree care, nobody does it better than Southern Star Tree. Contact us and schedule a consultation with our representatives. We offer a wide range of services to meet all your needs at competitive market rates.